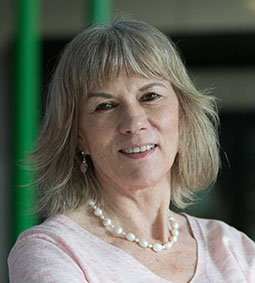 The world needs more women entrepreneurs. That's a fact taken from the GEM Women's Entrepreneurship Report 2016/2017.  It cites one of the reasons why there are fewer women entrepreneurs than men in many places is lack of support such as mentoring and coaching.
That's my mission. I'm Cordelia Salter and I mentor and coach women entrepreneurs from start up to scale up and beyond. I can work with you to take your idea and make it into a business plan. I'm there to help you develop goals for your business – both long term and short term – and be there to help you keep on track.
Entrepreneurship is different for women – I know that because I'm a social business entrepreneur myself. We often have limited time because of our other responsibilities and there are gender barriers to negotiate.
But in the end I believe that being an entrepreneur is the best. You can set your own schedule getting rid of the nine to five tyranny that so often doesn't suit our lives.
If you'd like to know more please get in touch or find me on Linked in
Latest articles